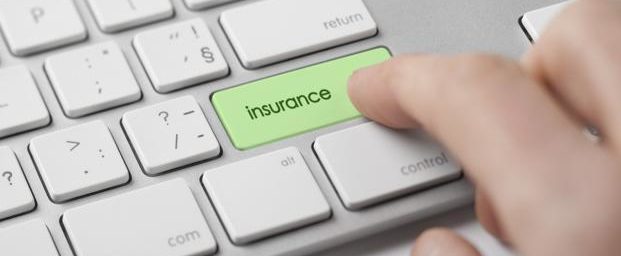 It's being called the biggest technological breakthrough since the Internet.
Blockchains are the Internet protocols for allocating scarce resources. By allowing digital information to be distributed but not copied, blockchain technology created the backbone of a new type of internet. Originally devised for digital currency, the tech community is now finding other potential uses for the technology – including insurance.
Blockchain technology can change the way insurance companies connect with customers. This will have broad impacts on distribution, fraud prevention, underwriting, and claims; Blockchain can also improve efficiencies and drive down the cost of transactions.