This is the ONLY Program giving business & technical team leaders the insight they need to integrate AI into InsurTech innovation initiatives through in-depth case studies & hands-on orientation to the technologies.
If your company plans to use AI technologies, this is for you!
Past SVIA Innovation Event Attendees
Insurance strategies, products, processes & solutions are being redefined by InsurTech & AI
Join leading innovators. Learn to leverage these powerful technologies.
Accelerate your companies innovation and transformation.
Why Attend
Provide business & tech teams insight to jump start AI projects
Meet & discuss your goals & projects with leading technologists
Gain comprehensive understanding of AI, M2M, Chatbot, & Cognitive technologies
Get hands-on experience with all the technologies
Real Use Cases using these technologies applied to: Customer Engagement, Underwriting, Claims, Product Mgt. Policy Servicing
Work through Business & Technical Project Planning Templates
Who Should Attend
Teams from Business, Marketing, Product, Actuaries, & Technology
Product Strategy, Innovation & Management Groups
Enterprise & Systems Transformation Strategy, Operations
Underwriting, Actuarial, Pricing
Marketing, Distribution, CRM, Customer Experience, Acquisition and Retention
Claims, Customer Service, Fraud, Risk
Investment
Data and Analytic Analysts & Scientists
"Two days of valuable presentations, and
meetings with people I wanted to speak with."
"With the proliferation of InsurTech conferences, it is rare to find one that strikes the right balance between start-ups/innovators, incumbent insurers, vc/investors , and established vendors. SVIA found the right balance that allowed for an open dialogue that is rare in such a closely-guarded space – well done."
"Good mix of practical advice and thought leadership."
INSURTECH BOOTCAMP AGENDA
2-Day Event

Subject to Change
Agenda Day 1
Monday, August 14, 2017
Intro to AI Technologies & Insurance Use Cases
Agenda Day 2
Tuesday, August 15, 2017
Hands-On Technology & Project Management Workshops
"SVIA opens my eyes. Informative, action-packed, reasonable priced."
"A highly valuable experience. Immediate interaction with an active viable community. Many times more productive than months of online research and reading analysts generalized recommendations."
"Most valuable/relevant InsurTech conference I've attended." – Ekine Akuiyibo, Socotra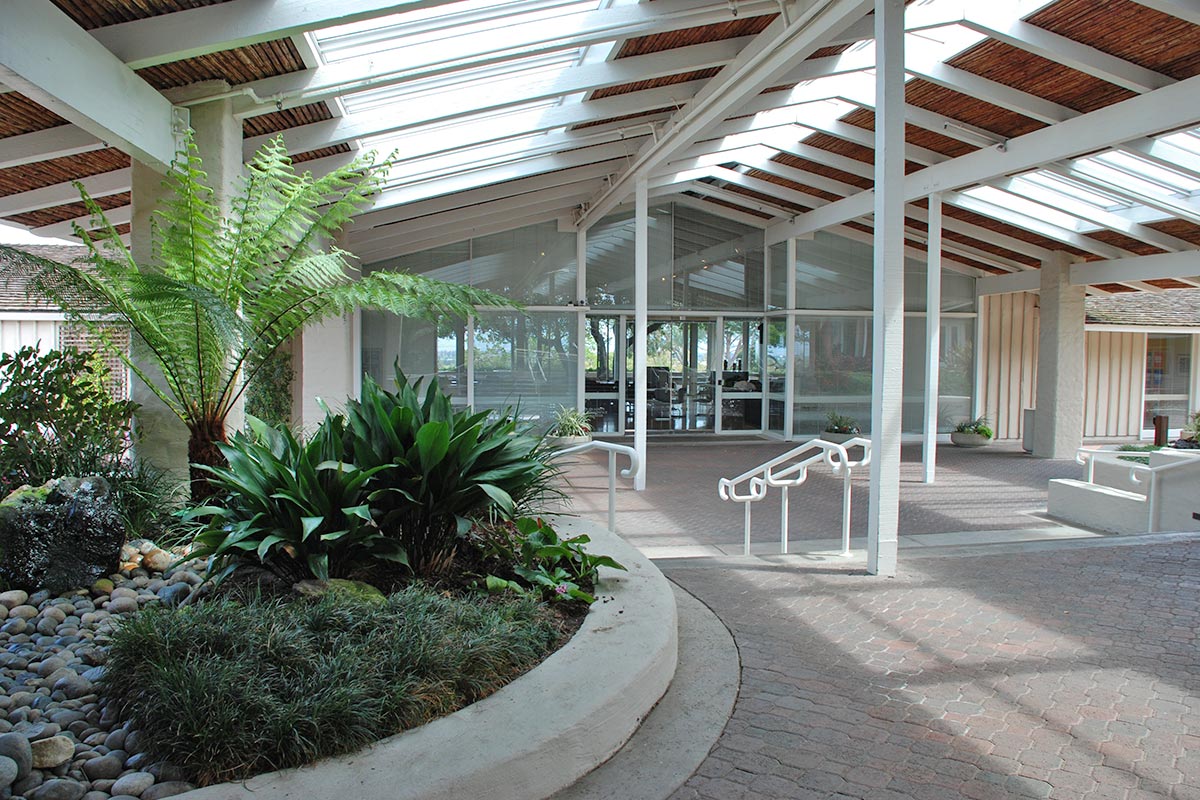 Quadrus Conference Center
2400 Sand Hill Road
Menlo Park, CA 94025
Office: (650) 854-2342
InsurTech Bootcamp / Artificial Intelligence